Dublin Allotment for December?
...Think BeechHill Allotments!
Situated on the Dublin/Wicklow Border
just 10 mins from the M50
Contact Now
Dublin Allotment December
Dublin Allotment December is the time of year that a Dublin Allotment lets you reflect and plan for next year. It is the time of year to get prepared for the new years growth and finally fix some of the issues you have been putting off. It is an excellent time to prepare your garden by ridding any mosses or algae that tends to grow in crack and crevices. If your wooden structures, fences, pots or frames look tired – now is the perfect time for cleaning – before the spring comes.
It is also a great time to maintain your tools and ensure that they will all be great for the next season. Metal should be cleaned, sharpened and greased with 3in1 oil or wd40 is great for these jobs. Give your wooden tools some love; with a little linseed oil to help preserve the wood and make it a little more comfortable on your hands for next year.
Dublin Allotment December Harvesting and Sowing
Brussels sprouts that you have previously sown are still producing so try to ensure they are picked and trimmed often so that they don't grow up and open.
Winter cabbage also needs to be picked regularly but depending on variety, they can be left to sit in the soil for some time. Parsnips and leeks also need to be on your radar so pick as required. Remember that leeks and parsnips should be harvested and stored in containers of old compost. This means they can be used later if there is very bad weather coming. Cabbages can be harvested while keeping their roots in a soil ball to help with storing – just water the soil a little from time to time!
Onion seed can be sown in trays/pots in a gentle heat at the end of December in your Dublin Allotment. Use this valuable time to plan for next years harvest by browsing the available seeds and see what is best suited to your needs and what you'd like to see grow at BeechHill Allotments – Simple!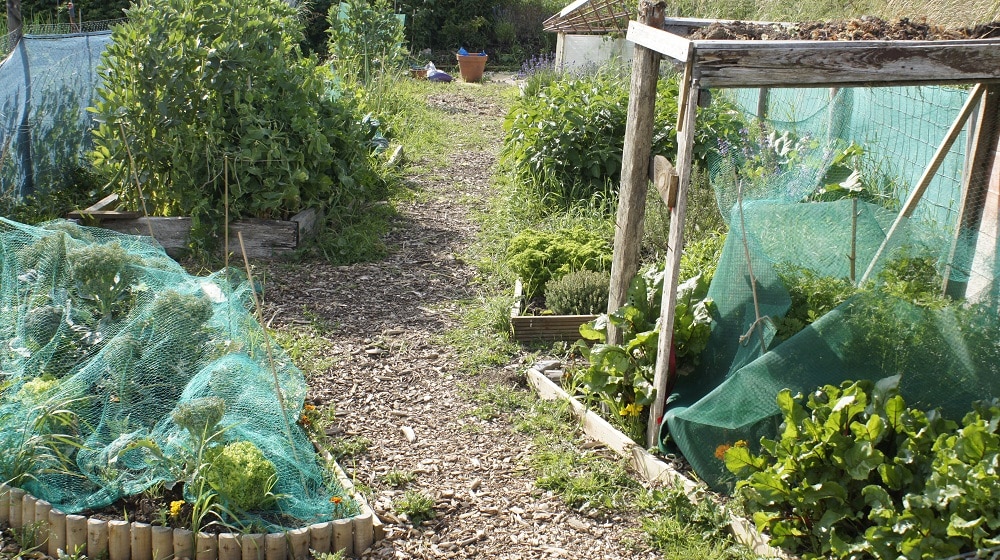 BeechHill Allotments For All You Need
Dublin Allotments for all you need. If you want a perfect retreat with great soil, no water restrictions, views of the sea and mountains with tranquil settings and a welcoming community - you need an Allotment at BeechHill Allotments. 
BeechHill Allotments - a place to go... & grow!