Dublin Allotment for January?
...Think BeechHill Allotments!
Situated on the Dublin/Wicklow Border
just 10 mins from the M50
Contact Now
Allotment Growing In February
Dublin and Ireland starts to come alive in February and we finally get a glimpse of the early signs of the impending Spring. This is the month that and we can see the buds starting to swell on fruit trees and bushes. It finally means that it is finally safe to think about sowing a row of early, peas and broad beans using a hardy cultivar. Note that it is too late to sow the broad bean 'Aquadulce' it is only really suitable for growing overwinter.
Sowing and Planting In February
Now is the time to think about sowing seeds for early vegetables. 'White Lisbon' Spring onion, early short horn carrots, early types of lettuce, but the choice is yours and now is the time to begin.
February is the best month to plant out garlic and shallots and these are both great to start with if you are a beginner to allotment growing. Now is also the time to trim back summer fruiting back to around 6ft/1.9mts to encourage the development of fruiting side growths.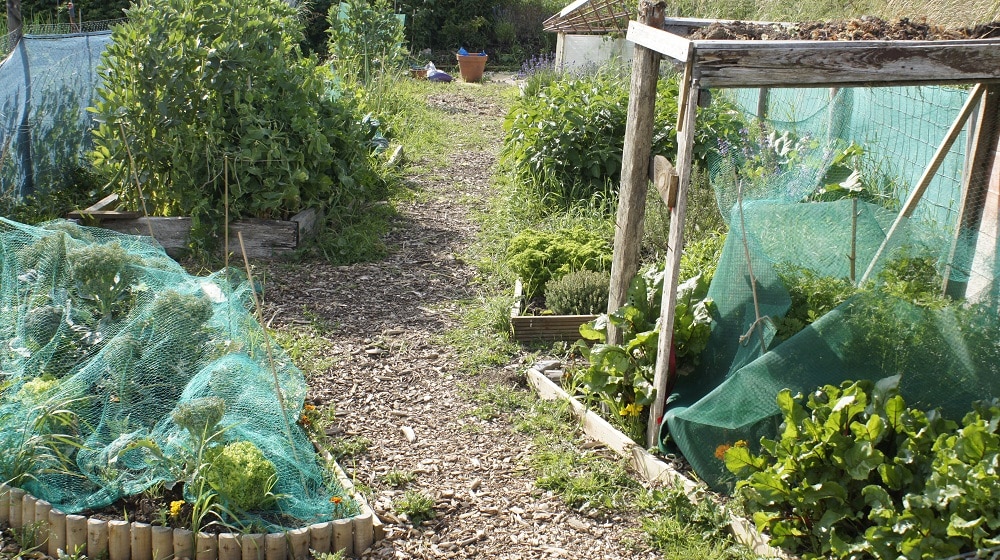 BeechHill Allotments For All You Need
Dublin Allotments for all you need. If you want a perfect retreat with great soil, no water restrictions, views of the sea and mountains with tranquil settings and a welcoming community - you need an Allotment at BeechHill Allotments. 
BeechHill Allotments - a place to go... & grow!